KV and PV for JoJo's Bizarre Adventure STONE OCEAN are revealed!!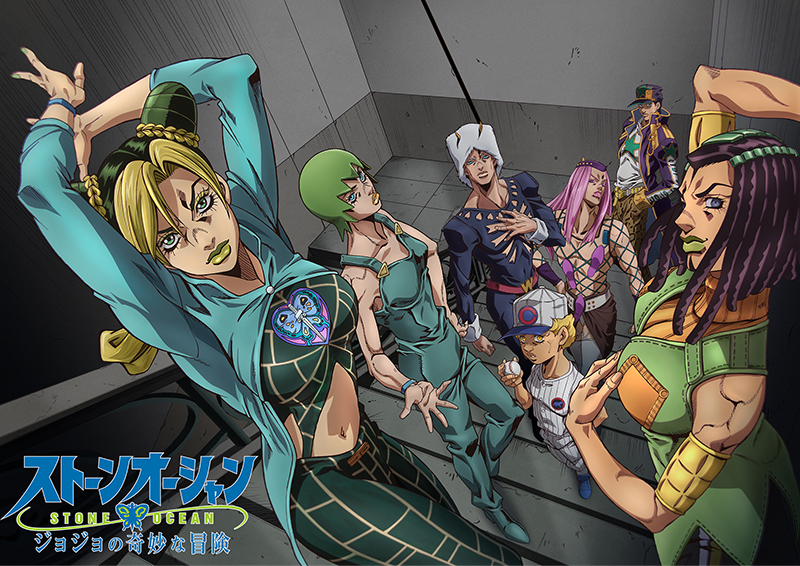 Main staff and Main Casts also announced!!
Main staff
based on a story by : Hirohiko Araki
Series Director : Kenichi Suzuki
Director : Toshiyuki Kato
Series Structure : Yasuko Kobayashi
Character Design : Masanori Shino
Sub Character Design : Kei Tsuchiya
Stand Design : Shunichi Ishimoto
Prop Design : Daisuke Niitsuma / Yukitoshi Houtani
Art Setting : Reki Taki / Junko Nagasawa / Yuriko Watanabe
Art Director : Keito Watanabe
Color Design : Hiroko Sato
Director of Photography : Kazuhiro Yamada
Editing : Kiyoshi Hirose
CGI Producer : Yutaka Yamanaka
CGI Director : Koutarou Shishido
Sound Director : Yoshikazu Iwanami
Music : Yugo Kanno
Animation Production : David production Inc.
Main Casts
Jolyne Cujoh : Fairouz Ai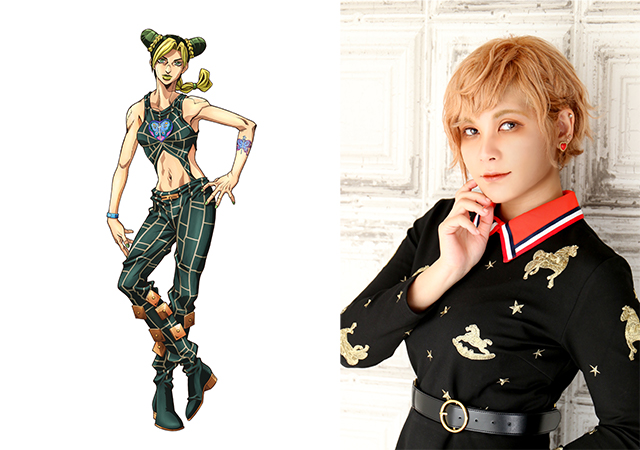 Ermes Costello : Mutsumi Tamura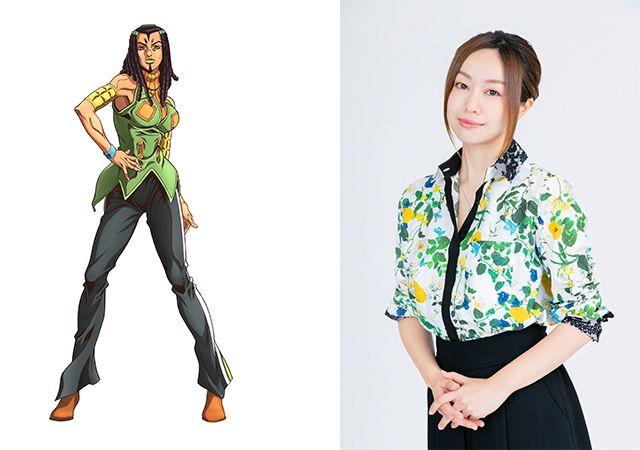 F.F. : Mariya Ise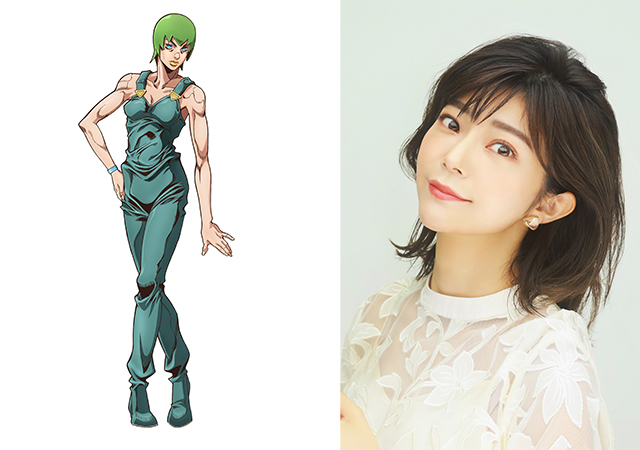 Emporio Alnino : Atsumi Tanezaki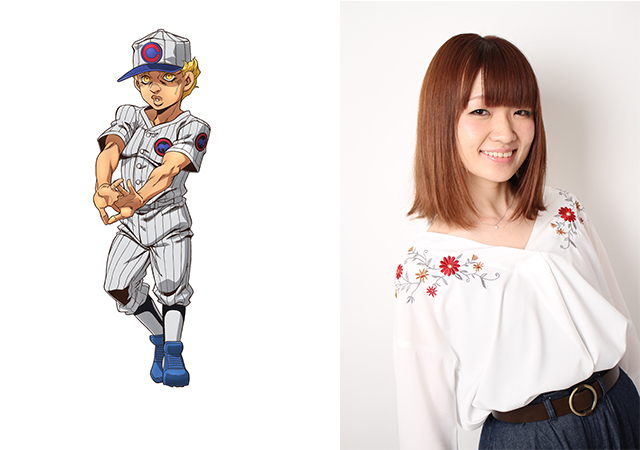 Weather Forecast : Yuuichirou Umehara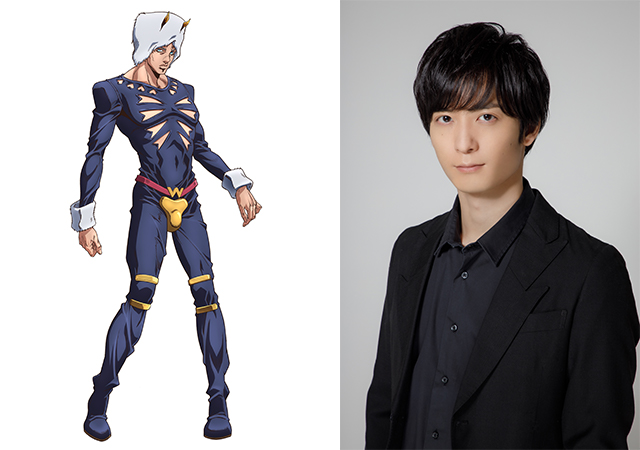 Narciso Anastasia : Daisuke Namikawa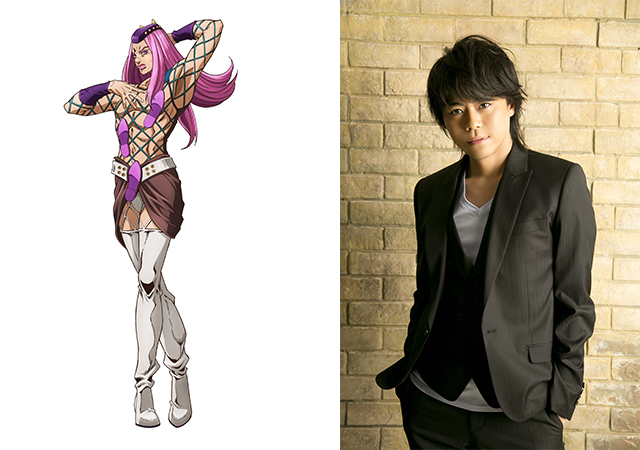 Jotaro Kujo : Daisuke Ono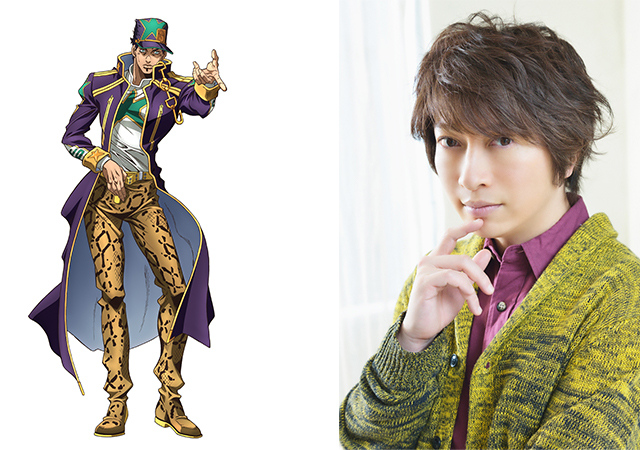 Exclusive global streaming on Netflix begins in December 2021 !!